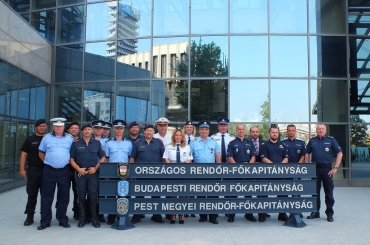 Austrian, Roumanian, Polish and Slovakian colleagues played their part in the upkeep of order at the Formula 1 Hungarian Grand Prix.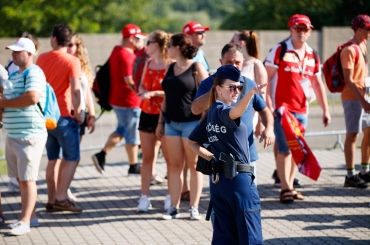 After the chequered flag, large numbers of spectators set off from the racetrack on foot and by car. Thanks to the co-ordinated direction of traffic by police on the roads surrounding the racetrack, the flow of traffic returned to normal by early evening.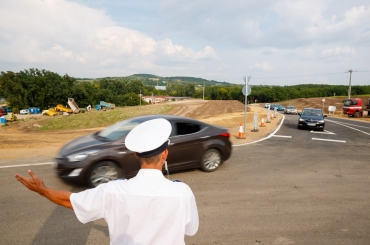 Due to heavy traffic, progress will be somewhat slower on the M3 motorway in the Mogyoród area, so please take that into account.
Border crossing informations
Beregsurány - Астей
Csanádpalota Autópálya Határátkelő - Nădlac II
Röszke - Horgoš autópálya
Záhony - Čop