Electronic administration
If you wish to administer your police cases in English language, please visit the inNOVA portal!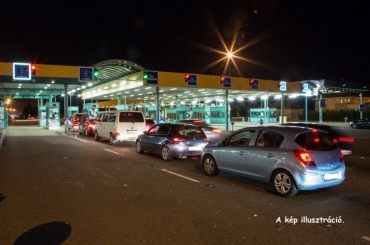 From 5 o'clock September 5th more border crossing points open beside the ones already operating.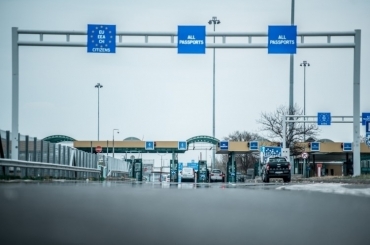 As of 1 September 2020, the Government of Hungary has temporarily reintroduced border control at the Slovenian, Austrian and Slovak border sections and at internal air border crossing points.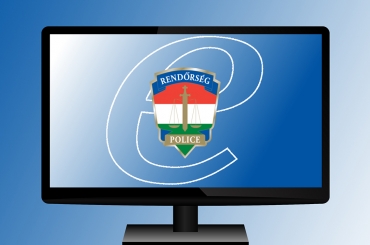 On 18 June 2020, the Government of Hungary terminated the state of danger, announced on 11 March 2020, and introduced the state of disease control preparedness by announcing a state of healthcare emergency.
Border crossing information
Ágfalva-Schattendorf
Ártánd - Borş
Beregsurány - Астей
Csanádpalota Autópálya Határátkelő - Nădlac II
Fertőrákos-Szentmargitbánya
Hegyeshalom-Nickelsdorf közút (1-es főút)
Jánossomorja-Andau
Rajka-Rusovce II.
Röszke - Horgoš autópálya
Tompa - Kelebia
Záhony - Čop