Electronic administration
If you wish to administer your police cases in English language, please visit the inNOVA portal!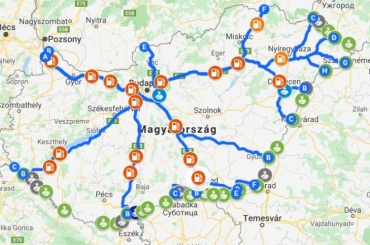 Information for travellers who cross Hungary.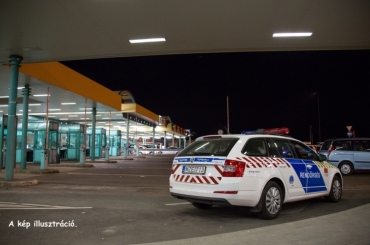 Information on the possibilities of entering Hungary from border countries, and on mandatory official home quarantine.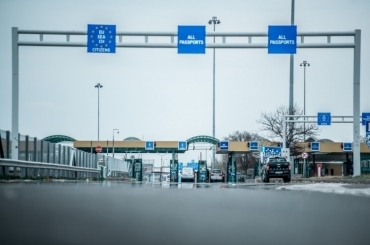 The restriction serves the prevention of the spread of the new coronavirus and the safety of the Hungarian people.
Border crossing information
Ártánd - Borş
Ásotthalom - Backi Vinogradi
Bácsalmás - Bajmok
Beregsurány - Астей
Csanádpalota Autópálya Határátkelő - Nădlac II
Csengersima - Petea
Létavértes - Sacuieni
Letenye Autópálya - Goričan II.
Röszke - Horgoš autópálya
Tompa - Kelebia
Vállaj - Urziceni
Záhony - Čop