Electronic administration
If you wish to administer your police cases in English language, please visit the inNOVA portal!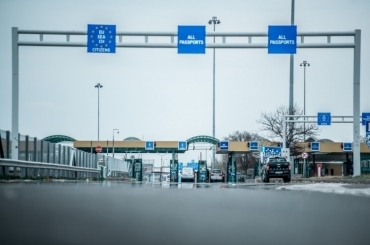 The restriction serves the prevention of the spread of the new coronavirus and the safety of the Hungarian people.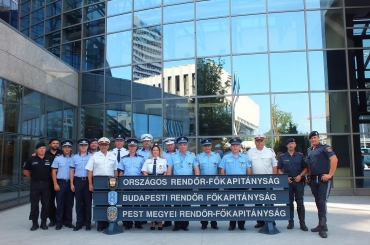 Austrian, Roumanian and Slovakian colleagues played their part in the upkeep of order at the Formula 1 Hungarian Grand Prix.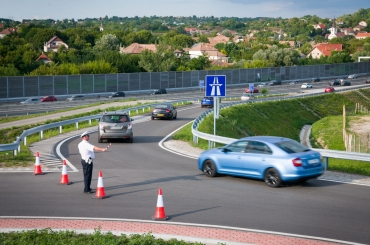 After the chequered flag, large numbers of spectators set off from the racetrack on foot and by car. Thanks to the co-ordinated direction of traffic by police on the roads surrounding the racetrack, the flow of traffic returned to normal by evening.
Border crossing information
Ásotthalom - Backi Vinogradi
Bácsalmás - Bajmok
Bácsszentgyörgy–Raština
Battonya - Turnu
Csanádpalota Autópálya Határátkelő - Nădlac II
Fertőd-Pamhagen
Hegyeshalom-Nickelsdorf autópálya
Létavértes - Sacuieni
Méhkerék - Salonta
Nagylak - Nădlac
Nyírábrány - Valea Lui Mihai
Parassapuszta – Šahy
Rajka-Dunacsún
Röszke - Horgoš autópálya
Röszke - Horgoš közút