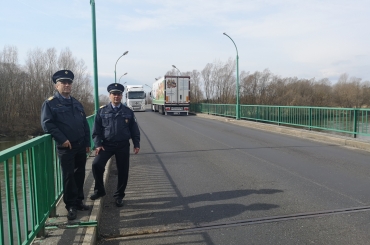 Due to reconstruction works at the Mura River Bridge, the road border crossing point will be closed between 18th March 2019 and 31st July 2019.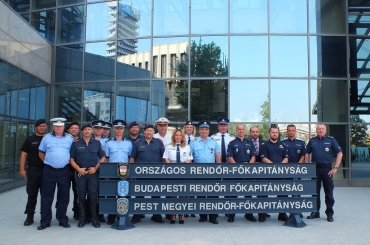 Austrian, Roumanian, Polish and Slovakian colleagues played their part in the upkeep of order at the Formula 1 Hungarian Grand Prix.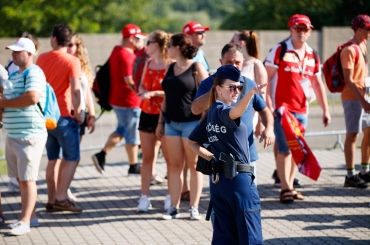 After the chequered flag, large numbers of spectators set off from the racetrack on foot and by car. Thanks to the co-ordinated direction of traffic by police on the roads surrounding the racetrack, the flow of traffic returned to normal by early evening.
Border crossing informations
Ásotthalom - Backi Vinogradi
Beregsurány - Астей
Csanádpalota Autópálya Határátkelő - Nădlac II
Csengersima - Petea
Hegyeshalom-Nickelsdorf autópálya
Letenye - Goričan I.
Röszke - Horgoš autópálya
Röszke - Horgoš közút
Tiszabecs - Vilok
Tompa - Kelebija
Vállaj - Urziceni
Záhony - Čop