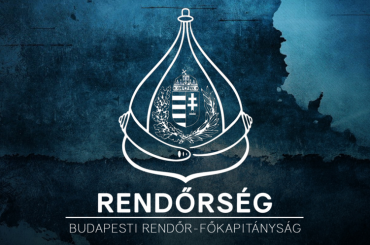 Water police officers of the Budapest Police Headquarters, in cooperation with the Rapid Response and Special Police Service and the South Korean partner organizations, continue the ceaseless search.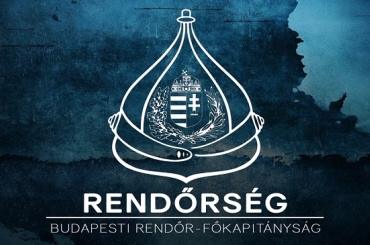 The Budapest Police Headquarters carried out the scene investigation of the Hableány in twenty-six hours, two days.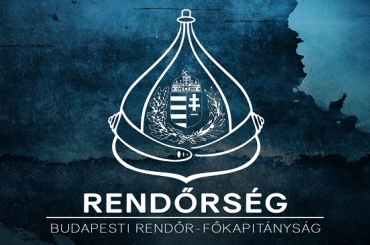 The man found at the Danube section between Bölcske and Madocsa was also a passenger of the boat.
Border crossing informations
Csanádpalota Autópálya Határátkelő - Nădlac II
Letenye - Goričan I.
Röszke - Horgoš autópálya
Záhony - Čop