Electronic administration
If you wish to administer your police cases in English language, please visit the inNOVA portal!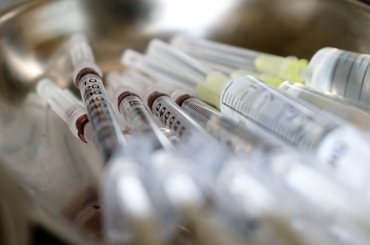 From July those individuals living in the border zone of the neighbouring states are also entitled to be vaccinated in Hungary at the designated vaccination points.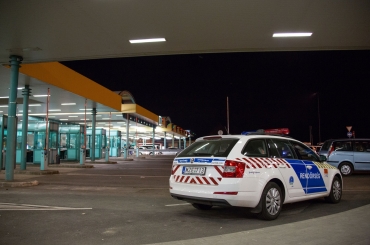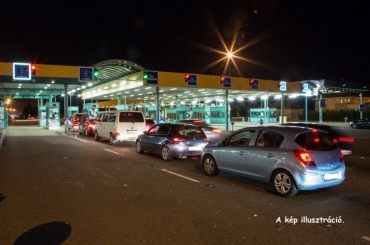 From 5 o'clock September 5th more border crossing points open beside the ones already operating. 
Border crossing information
Ártánd - Borş
Beregsurány - Астей
Csanádpalota Autópálya Határátkelő - Nădlac II
Csengersima - Petea
Gyula - Vărşand
Nagykereki - Bors II
Nagylak - Nădlac
Röszke - Horgoš autópálya
Tompa - Kelebia
Záhony - Čop