Police from several countries assist
Austrian, Roumanian and Slovakian colleagues played their part in the upkeep of order at the Formula 1 Hungarian Grand Prix.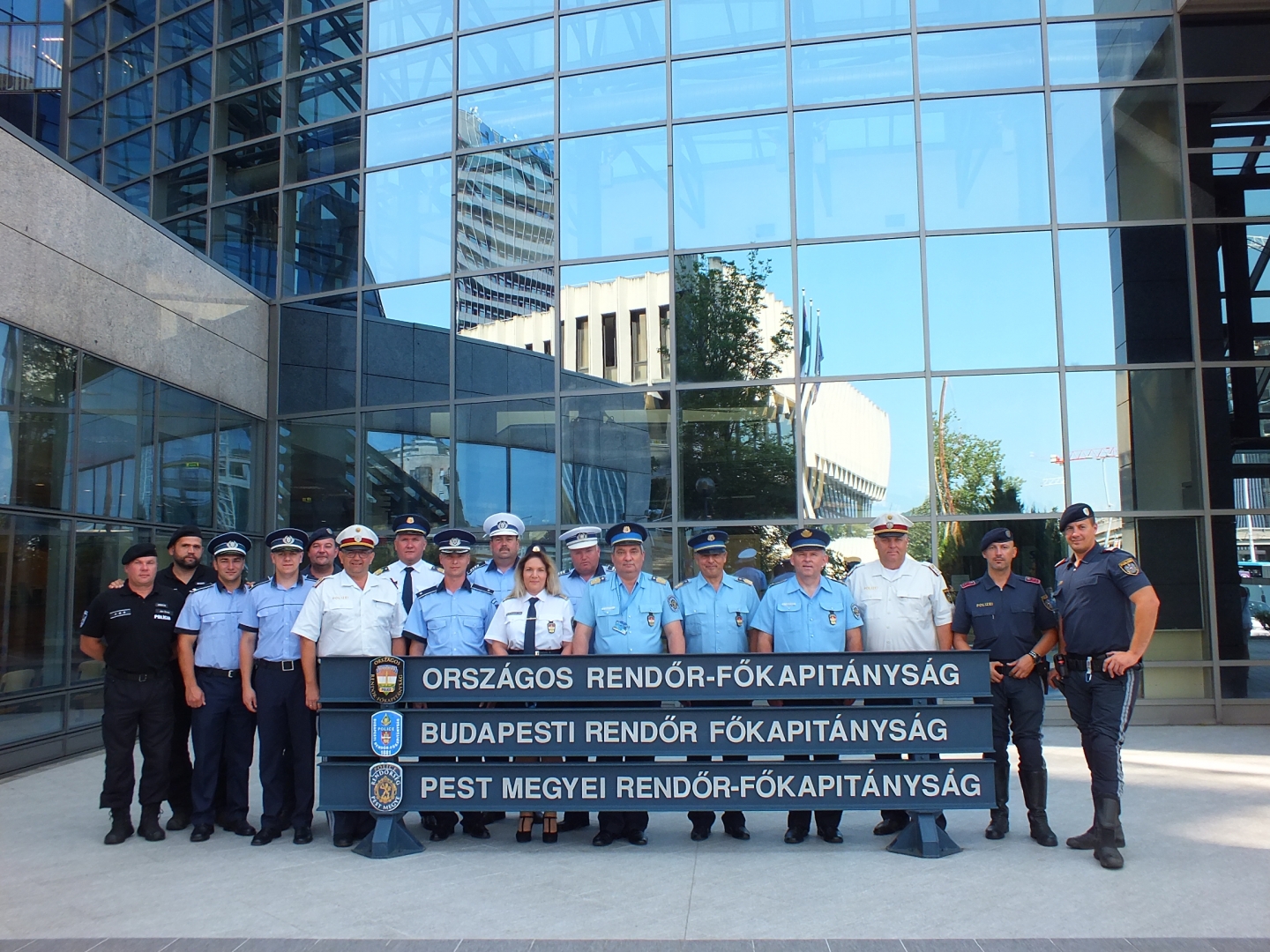 Altogether 12 police officers arrived from abroad to actively assist the work of the Hungarian police in maintaining public order during the period 2-4th August, 2019.
Their presence facilitated communication with the many foreign spectators and the conduct of official police business.
They were thanked for taking part in public order duties by police brigadier general Dr. István Mihály, the chief of Pest County Police on the 5th of August 2019.