Electronic administration
If you wish to administer your police cases in English language, please visit the inNOVA portal!
The police ensure entry, inform and assist refugees in need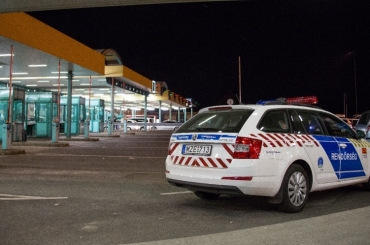 Travel restrictions previously imposed due to the epidemic situation have been lifted.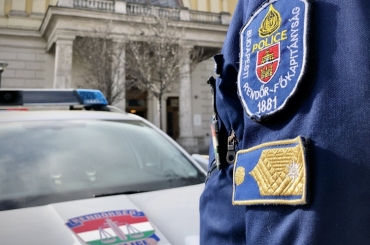 Police welcome refugees at the Keleti and Nyugati Railway Station with partner agencies and provide all assistance.
Border crossing information
Ártánd - Borş
Beregsurány - Астей
Csanádpalota Autópálya Határátkelő - Nădlac II
Csengersima - Petea
Nagylak - Nădlac
Röszke - Horgoš autópálya
Tompa - Kelebia