Electronic administration
If you wish to administer your police cases in English language, please visit the inNOVA portal!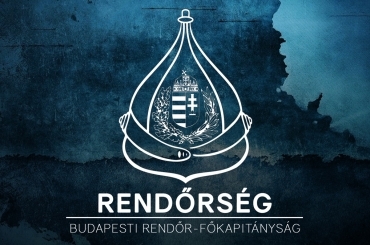 Due to the FINA World Championships 2022 Budapest traffic restrictions are in place until 10 July.
The police ensure entry, inform and assist refugees in need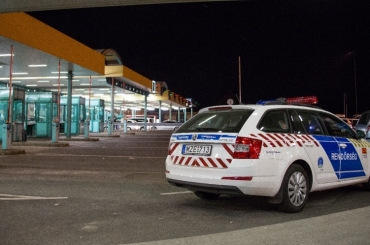 Travel restrictions previously imposed due to the epidemic situation have been lifted.
Border crossing information
Ártánd - Borş
Beregsurány - Астей
Csanádpalota Autópálya Határátkelő - Nădlac II
Csengersima - Petea
Gyula - Vărşand
Nagylak - Nădlac
Röszke - Horgoš autópálya
Röszke - Horgoš közút
Tompa - Kelebia
Záhony - Čop