Electronic administration
If you wish to administer your police cases in English language, please visit the inNOVA portal!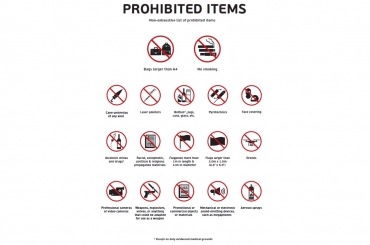 During the UEFA Europa League Final, the Budapest Police Headquarters will provide an increased police presence in the inner districts of the capital and other venues affected by the match.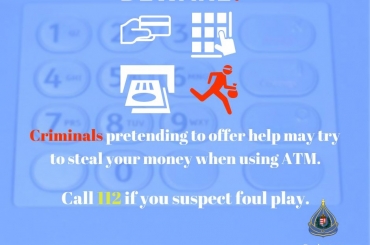 The Budapest Metropolitan Police draw attention to thieves specialized on foreigners around ATMs.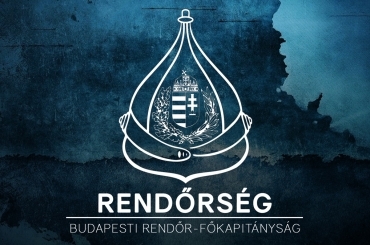 Due to the FINA World Championships 2022 Budapest traffic restrictions are in place until 10 July.
Border crossing information
Ártánd - Borş
Beregsurány - Астей
Csanádpalota Autópálya Határátkelő - Nădlac II
Csengersima - Petea
Nagylak - Nădlac
Röszke - Horgoš autópálya
Vállaj - Urziceni
Záhony - Čop